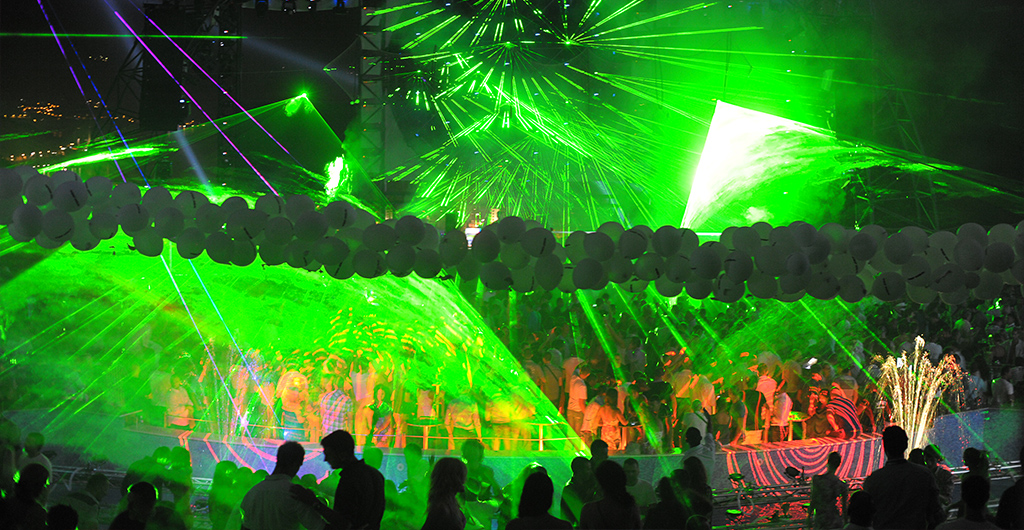 Lost & Found
In case you lost something, please contact us at CONTACT@TOPHILL.ME, describe your lost item in detail and specify the date when you lost it. We will try to track down and find your lost item ASAP.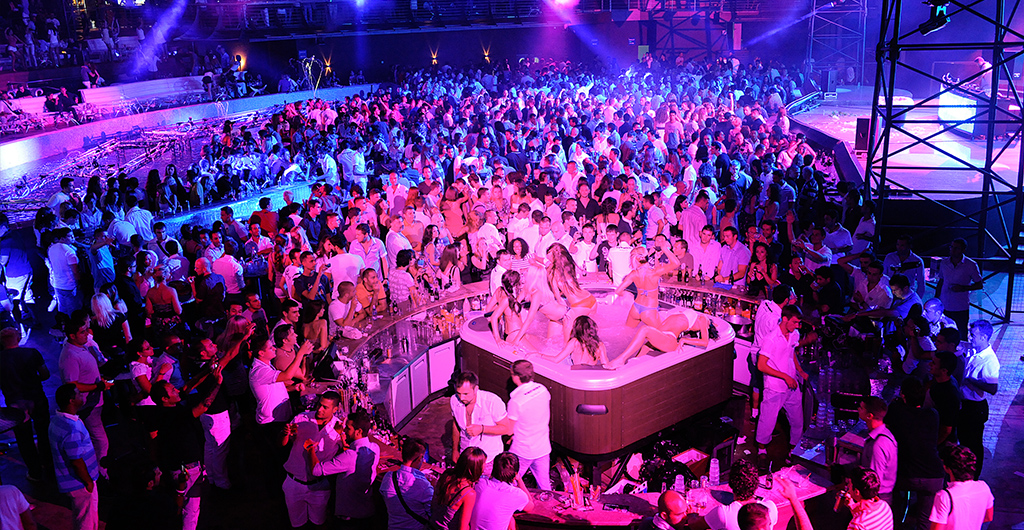 CAREERS
IF YOU ARE AN EXPIRIENCED INTERNATIONAL PROMOTER, MANAGER, BARTENDER, WAITER, HOSTESS, DANCERS, ACROBATS OR WORKING IN ANY OTHER SEGMENT OF THE NIGHT LIFE INDUSTRY YOU CAN SEND CV WITH PHOTO AND RECOMMENDATIONS TO EMAIL:

RAJKO.LONCOVIC@TOPHILL.ME

This open call is open throughout the whole year.